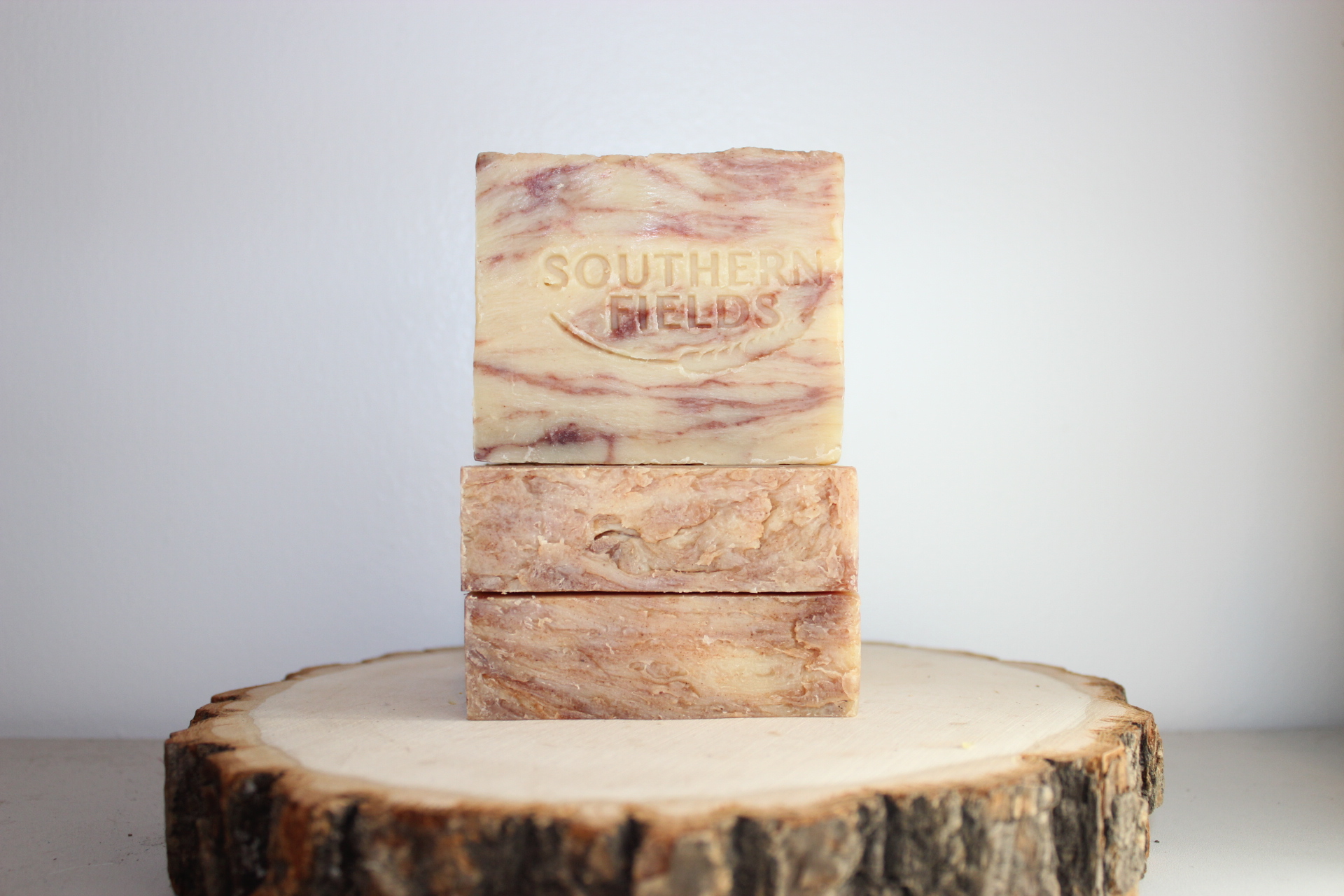 Citrus + Cedar
A soothing and relaxing blend of cedarwood and sage with lingering hints of lemongrass and oranges.

Cedarwood essential oil is antiseptic, astringent, anti-bacterial, a stimulant to the skin and circulatory system, sedative and an aphrodisiac.
In aromatherapy, it is useful in the treatment of eczema, dry skin, dandruff, fluid retention, nervous tension, arthritis, rheumatism, cystitis and asthma.
sold out